The Captain Digby
Award winning family pub & restaurant
Welcome to The Captain Digby RESTAURANT, BROADSTAIRS!
Great British home-cooked food, fine wines & great company
Here at The Digby, we serve great, British, home-cooked food in both the bar & our restaurant. We pride ourselves on our dishes & our service. We have daily specials on the chalk board if you're feeling adventurous, if not you can enjoy one of our regular favorites from one of our menus. Click below to have a look!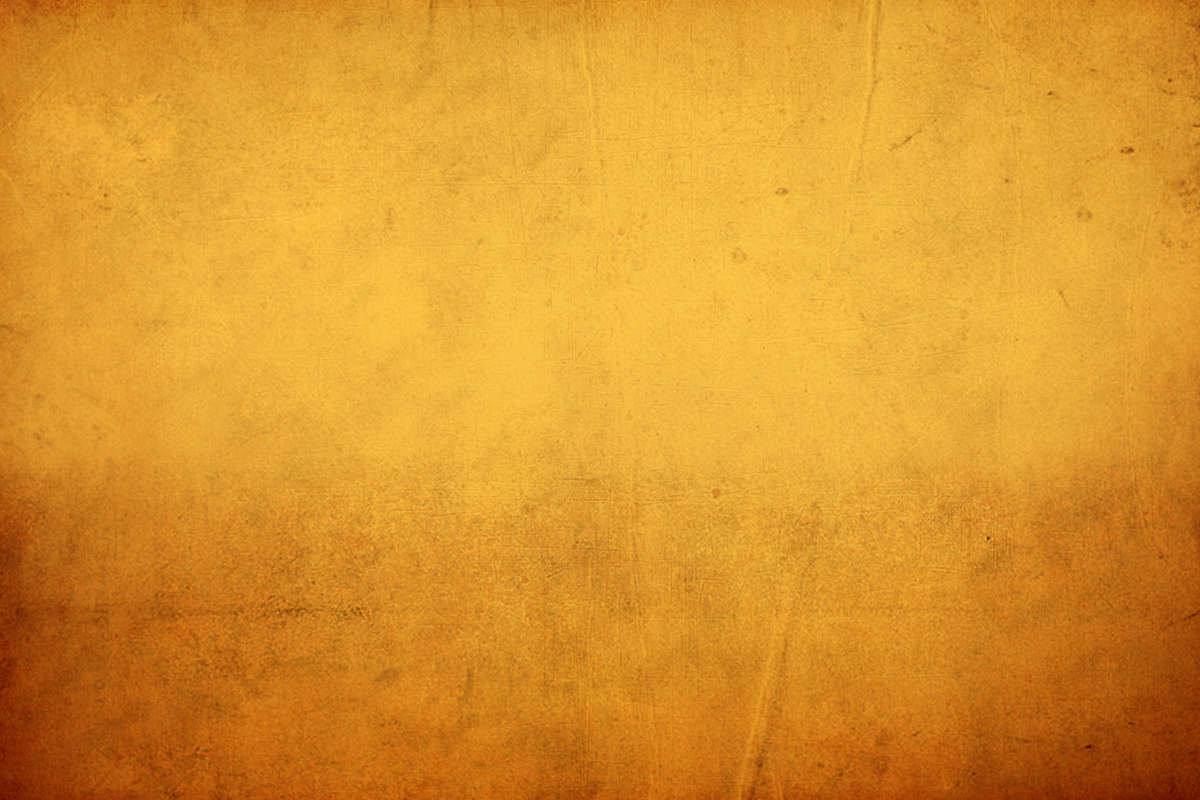 ON DRAUGHT
We have a great selection of local, national & international beers & ciders on tap. See below for our draught selection. Subject to availability of course.
KID'S PARTIES
Food, drink & a totally awesome multi level soft play area, everything you need for an exciting kids birthday party. For more information on our kid parties & to make a booking then click the button below.
Contact Us
Tel: 01843 867 764
Fax: 01843 602 565
Email: digby@thorleytaverns.co.uk
FIND US
The Captain Digby,
Whiteness Road,
Broadstairs,
Kent CT10 3QH